Welcome to Tarpon Town Anglers!
On the Western Coast of the Yucatan, fully licensed, owned, operated and guided by locals since 2002, with an incomparable knowledge of this challenging shallows and serious commitment to provide a quality service to avid anglers!
WHERE
THE
TARPON
ADDICTION
BEGINS!
HAPPY TARPON TOWN ANGLERS CUSTOMERS!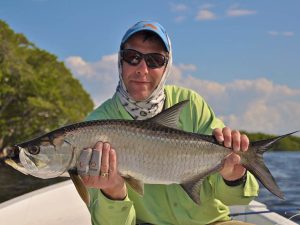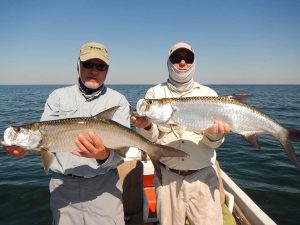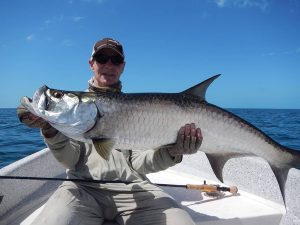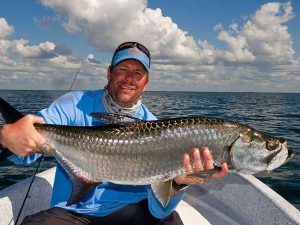 real
testimonials
by our
clients
It's a funny thing about fly fishermen. Most start off being very secretive and protective of their favorite fishing spots, the flies they use and the techniques that they utilize,…
Read More »
FREQUENTLY ASKED QUESTIONS